Kitchen & Bath Accessories

COUNTER TOPS
Innovations by VP carries a large assortment of counter top styles and materials.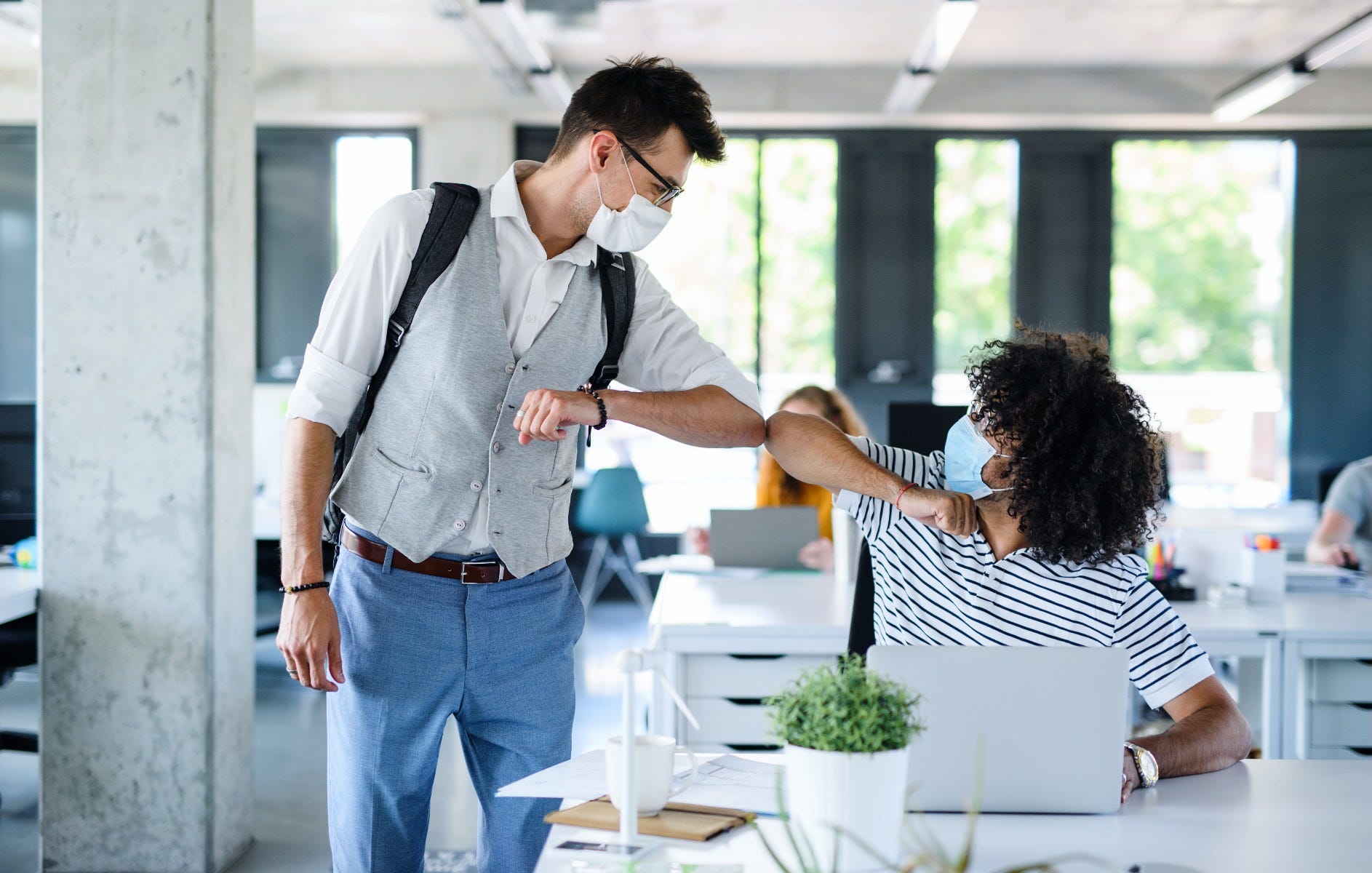 Learn about VP Supply's Response to COVID-19
Covid-19 has altered the way businesses function around the world, and VP Supply is no different. As an essential business, the responsibility to serve the community while keeping employees and customers safe has never been greater. Click to read more about how VP has adjusted to life under the pandemic.
Read More
Welcome D.A.V.E to the VP Supply Family!

Want to put your brand-new air conditioner to use by controlling the temperature from your smartphone? How about increasing the brightness of your new lights in the living room? Read more to see how electronics custom installation leader D.A.V.E. has joined with VP Supply to offer an exciting array of options in the digital, audio and visual space.
Read More